2017 is the year Pink has gone Viral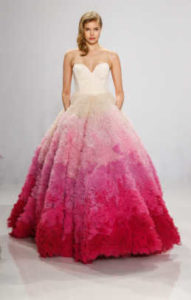 From the street fashion bloggers to our own celebrities here and
across the border ………. 2017 is the year when everyone
is loving to rock a pink!
Since spring the color has taken the fashion world by storm and seems to be
going stronger still come fall. The best part being the stronger and
bolder the pink the better it is.
So feast your eyes on some of the best looks we gathered for you
and ransack your closet for layering and pairing a
few pinks together.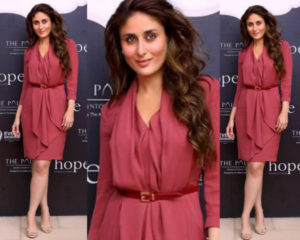 Here is one of my fav looks where we have the
eternally gorgeous and always stylish Kareena
rocking a beautiful pink
in Dubai
And finally! What made you think the guys were left behind in the pink trend!'