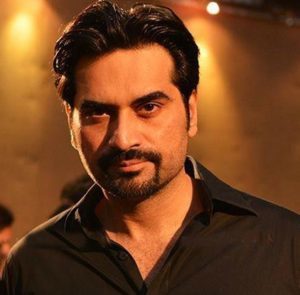 Brilliant!
I love going and watching Pakistani Flicks.
Because to me it's my duty as an avid movie goer to
propagate our local industry. Period.
To me there are no if's and but's to this way of thinking
and frankly I close my eyes to quite a few glitches.
Because frankly we are just being reborn.
Of course once in a while there is the awesome Waar or
the brilliant Manto however we need to stop comparing our
cinema to more advanced industries around the world.
Having said that I was truly looking forward to Punjab Nahi Jaongi.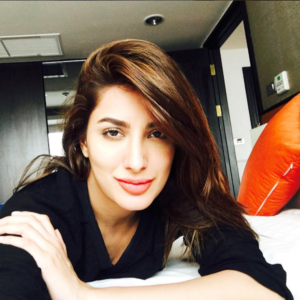 The trailers were dazzling and the release
time was perfect.
To me it was just like the paisa wasool movies that don't
require much effort to watch and leave me
satisfied that the ticket money and the time were well spent.
The sound track is easy on the ears and Humayun Saeed makes one hell of a convincing
Punjabi feudal!
For a Punjabi like me it was oh so relatable and quite a lot of
fun. The girls Mehwish Hayat and Urwa Hocane
were both gorgeous and the backgrounds were jaw droppingly
gorgeous.
The wardrobe, dialogue, choreography all were well
carried out. The only flaw which was a disappointment for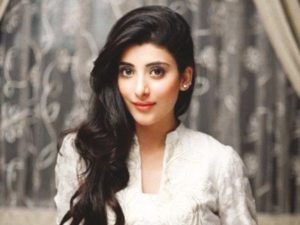 me was when a few times the camera panned out you could see
clumps of movie sideline spectators.
That could have been easily avoided and
was a disappointment to see. The rest is a nice masala
movie with all the predictability of one. Frankly I enjoyed it
and didn't hear any grumbling around me.
Go see it!
Search Keywords:
PunjabNaheeJoungi | MovieReview | Reviews | Movies | Lollywood | LollywoodMovies | LollywoodMovieReview | HumayunSaeed | MehwishHayat | UrwaHocane | Pakistan | PakistaniMovies | PakistaniFilmIndustry | Desi | DesiMovies | DesiMovieReview