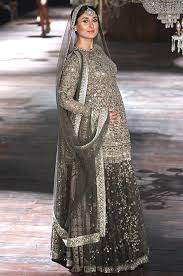 Being in the Family way is a journey of its own. From discovering
yourself to living a miracle every day it's a beautiful indescribable
journey.
Of course it comes with its own fair share of trials and tribulations and
the least but most taxing of which is your wardrobe issues!
Since maternity clothes in Pakistan are rare and we mostly end up
gaining a lot more weight than we imagine, our shalwar kameez turns into our security
blanket with enough justification.
But for the appearance conscious it is hard to pin down a style and
in an already escalating emotional whirlwind, small things like
how we look turn monstrous in our eyes!
Today I have collected a scrap books from the diva next door who
rocked throughout her pregnancy and what is relatable is that like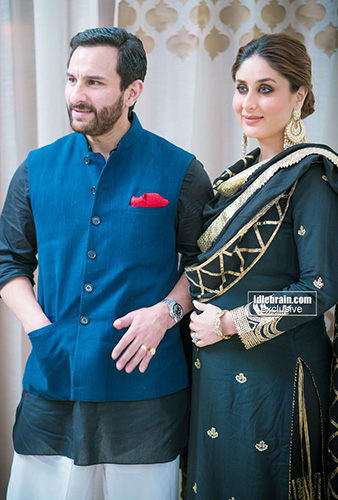 most people she gained more weight than is advisable.
And yet she came across as gorgeous.
So all you moms to be out there! Take heart and more than a little
inspiration from
Begum Kareena Kapoor Khan and rock your own version of
preggers chic!
Simple yet Elegant and to say nothing about Comfort!
This Beautiful White Kurta Shalwar is Uber Chic and can translate from Morning into Night!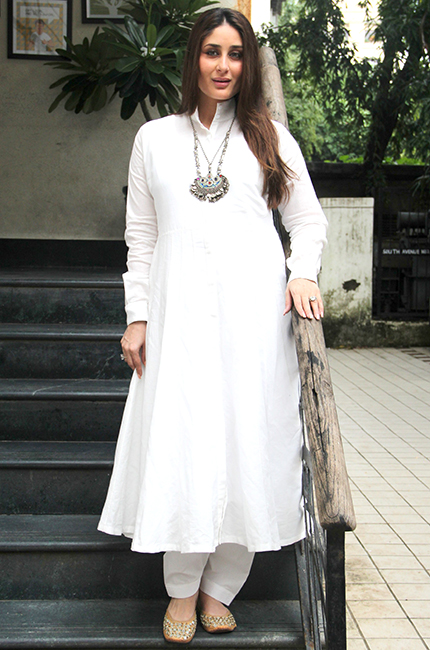 Not strictly Desi but easily this shirt can be coupled with a shalwar or tights!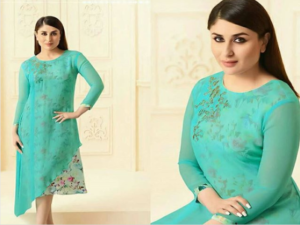 Beautiful Evening Look. Notice how the long length of the Shirt helps to distribute weight!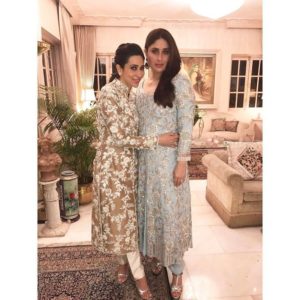 A mind blowing look for those close Family Weddings that frustratingly fall during the Pregnency !
For the Young and Stylish both the looks below are great for an evening around town!