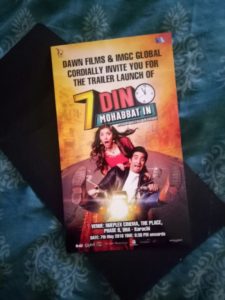 Well as it is I was already looking forward to this movie as I had seen the teaser and frankly with a super star like
Mahira the movie did have promise.
But when I went to the Trailer launch and saw the trailor then it's one
movie that is very much on my must see agenda now.
With a love story influenced by fantastical non human characters, it's about
time we stray from the usual love
stories we see most of the time. The sound track seemed well done with a
rap number I am really looking forward
to. With stars like Javed Shaikh and Mahira Khan the movie is a heavy
weight that is rightly set for release on
Eid ul Fitr!
Here's to hoping that with this one we once again raise the bar in our Pakistani Film Industry!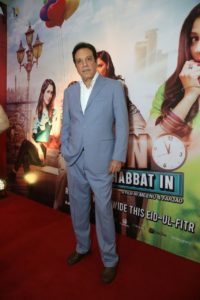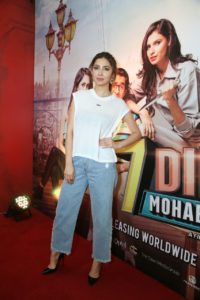 Search Keywords:
TrailorRelease | SaatDinMohabbatIn | Mahira | JavedShaikh | MahiraKhan | MovieReview | PakistaniFilmIndustry | SuperFilmStars | Eid | EidUlFitar | EidCelebration | EidEntertainment | PakistaniShowbiz | Showbiz | Desi | DesiMovies | Reviews | Pakistani | DesiScenes | Movies