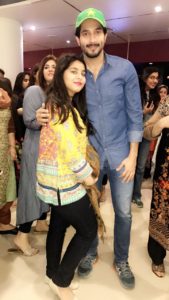 A much anticipated movie personally, I couldn't wait to catch the first show of Rangreza.
As always I won't give away the plot but a jaded pop star and a fresh socially inhibited girl from a Qawaal family with the added tension of a childhood fiancée complete the picture.
The take away….
A musical with strategically placed songs that are easy on the ears with both versions of the sound track being good and easily the best song being Abida Perveen's "Phool Khil Jaayein".
Beautifully shot with Perfect Backdrops, Cinematography, Choreography, Locations and Wardrobe.
A fresh take on the as old as time love trilogy.
The movie was well cast from the major to the minor  players.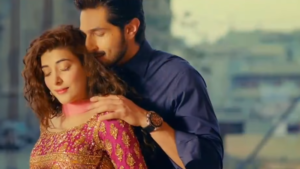 What didn't work….
The screenplay needed major work, it was disconnected, didn't build the characters properly and ended up giving the entire movie a jumpy disconnected feel.
And yet the movie was fun, endearing and  frankly all about Gohar Rasheed. He was Brilliant (with a capital B) to put it in a nutshell!
His role as the childhood Fiancée of Urwa Hocaine was the high point of Rangreza and you have to see the movie to believe how good he was!
Bilal Ashraf did not convince in his role.
The movie needed Bilal to be as convincing as Gohar Rasheed but that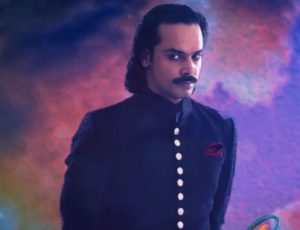 didn't happen. But his hot dimples and handsomeness made up for what was lost on the acting front.
Urwa was gorgeously flawless in her role of the snobbish yet conservative college girl and the best was how she played her part without making her character come across as insipid and helpless.
All in all a goof effort and another step in the right direction for the Pakistani Film Industry.
Rangreza is a no miss!
Search Keywords:
Rangreza | MovieReview | QawaaFamily | AbidaPerveen | PhoolKhilJaayein | GoharRasheed | UrwaHocaine | BilalAshraf | PakistaniFilmIndustry | PakistaniShowbiz | Showbiz | Desi | DesiMovies | Reviews | Pakistani | PakistaniMovies | DesiScenes | Movies | Entertainment | Lollywood | LollywoodMovies