Yes I know! Don't we all just want to go out and sample all the Iftar deals in town!
Yes we do! And isn't it tedious browsing the net and calling up the laces to get info on deal?
You are welcome 🙂 we done it for you!
Below find Ramadan Offers with prices of some of our fav places to eat around town.
Stay updated as we will keep posting new Iftar Offers Karachi 2018 and best places to eat throughout Ramadan Kareem!
RAMADAN DEALS:
Zouk 
Buffet PKR 1700 per head
Cosmopolitan
Buffet PKR 1700 per head
Rangoli
Buffet PKR 1580 per head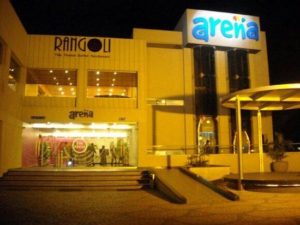 Del Frio
Buffet PKR 1500 per head
Cafeela
Buffet PKR 1000 per head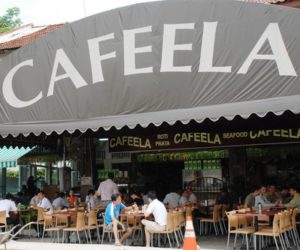 China Town
25% off on meal (No packages)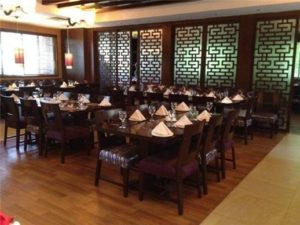 Cafe Flo
Dates and Fruit Salad is complimentary (No special package)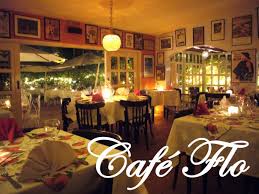 Marriott Karachi
NADIA PKR 2400 per head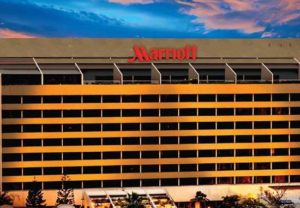 Movenpick
Al Bustan PKR 2710 per head
Kabab Jee PKR 2770 per head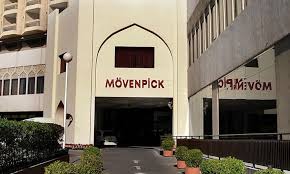 Avari Towers
Asia Live PKR 3610 per head
Sky BBQ PKR 2500 per head
Pool Side Iftar Buffet PKR 2500 per head
Pearl Continental
Marco Polo PKR 1399 per head
Marquee PKR 2700 per head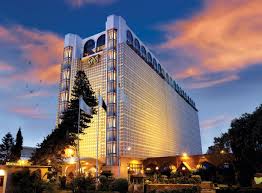 Ramda Plaza
Marquee PKR 2200 per head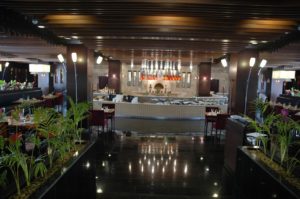 Beach Luxury
Jasmine Banquet Hall PKR 2200 per head
Dream World Resort
Dhaba PKR 550  per head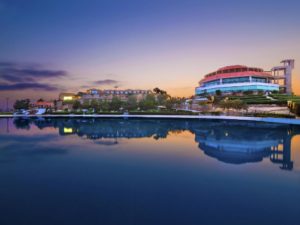 Search Keywords:
IftarDealsKarachi_2018 | IftarDeals | Ramadan | Ramadan_2018 | RamadanOffers | RamadanDeals | Karachi_2018 | KaracchiDeals_2018 | Zouk | Cosmopolitan | Rangoli | DelFrio | Cafeela | ChinaTown | CafeFlo | MarriottKarachi | Movenpick | AvariTowers | PearlContinental | RamdaPlaza | BeachLuxury | DreamWorldResort | Buffet | Dates | FruitSalad | NADIA | AlBustan | KababJee | AsiaLive | SkyBBQ | PoolSideIftarBuffet | MarcoPolo | Marquee | JasmineBanquetHall | Dhaba | SursKitchen | RastaurantReviews