Androgynous everything has always been my style!
I love wearing clothes from my brother's wardrobe and often sport his watches and never shy away from mixing fragrances.
In this bold new world where the lines between the genders are more blurred and more and more we break the barriers between gender defined roles it just is natural that there would be fragrances that cater to both genders and resonate past gender or age to cater to an individual instead.
Below I have earmarked my favorite unisexual fragrances so if you are as experimental as me go ahead give one of these a shot!
Gucci Mémoire d'une Odeur
The latest scent from Gucci is intended to be universal, meaning it doesn't adhere to any gender or era. Indeed, it smells timeless and is a celebration of memories with its combination of musks, cedarwood, and sandalwood scent. To hark back to another epic, opulent time, the green box features gold stars that are a nod to Italian religious frescos from the Renaissance.
Calvin Klein ck one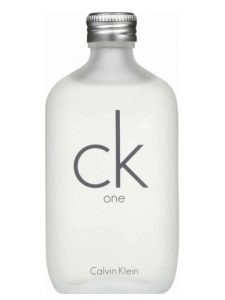 Released in 1994 this one has been a personal favorite of mine since I was in School. The bright, clean fragrance was everywhere at that time and today it's considered a classic. The famous fragrance blends bergamot, cardamom, fresh pineapple, papaya, jasmine, rose, nutmeg and musk.
Tom Ford Costa Azzurra Acqua
A whiff of this salty, sexy fragrance will instantly transport you to a beach!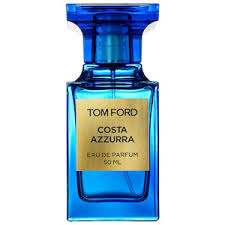 You'll practically be able to feel the sun warming your skin and toes in the sand. Earthy, woody and all about the water, it features notes of juniper berry, myrtle oil, lemon, cypress oil, cistus absolute and lentisque resinoid. Meant to evoke Sardinia, even the blue bottle evokes the Mediterranean.