Waseem Badami the very very famous current affairs show host from ARY
who just also happens to be Pakistan's favorite
RamzanShowHost is in the
retail sector also!
So today, I was in OceanMall for
lunch with a buddy and saw his brand's outlet shop there.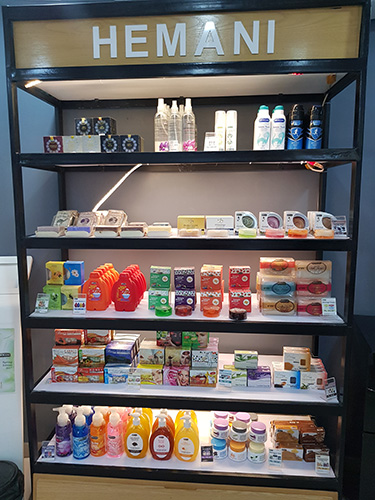 Honestly I always thought the guy did apparel.
Probably men. So when some racks with
paraphernalia caught my eye there was nothing
that could stop me from going inside to check
what that was.
Boy was I in for a surprise. Seems Badami isn't into apparel "Strange…."
How misguided am I?  J
He has collaborated and partnered with Hemani and there is a range of
great lifestyle products in his store.
From Organic Edibles to Soaps and some really cool Skin Care products
the brand store had some real surprises.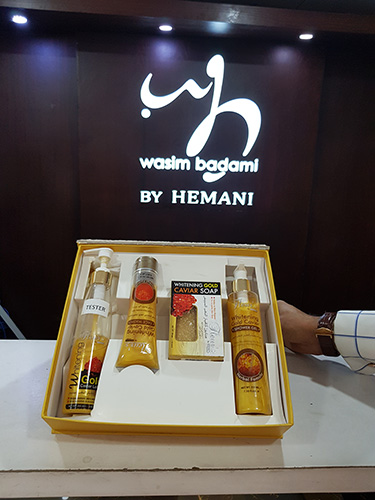 I loved the girls there who offered
me some organic non sweetened chocolate and energy bars.
Anyway I took quite some time there but the store was full of surprises.
Best part was the price point. From PKR 150/- onward the store
had something for everyone!
It's a must visit!