So today we bring you another fabulous recipe from our guest blogger Zeenat Hakimjee.
Its a Bohra pancake-malfua originated from India where it is known as Malpua!!!!
Here's the recipe:
Ingrediants:
1/2 cup semolina
3/4 cup atta (wheat)
Sugar to taste
Method:
Soak all in water overnight and in the morning it should have a dropping consistency
Add egg in the morning
Take a frying pan heat oil in it and make circles with dropping or slow pouring on heated oil in frying pan uptil it becomes golden brown. Turn the other side and fry till it's golden brown.
Relish with balai mixed with honey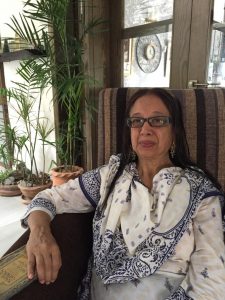 Zeenat Hakimjee is a poet, author of short stories and a foodie