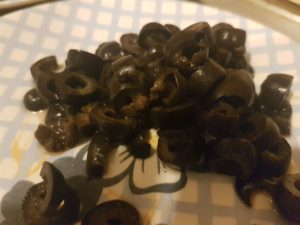 So basically, today I went to the kitchen for the first time and experimented on my absolute favorite dish, the pizza!
I had a great time cooking it, and I'd like to lay down the recipe as for those of you who'd like to know how I made it.
Ingredients:
Pre-prepared Pizza dough
Pizza sauce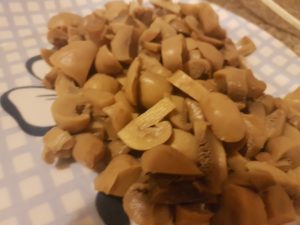 Mozzarella cheese (grated)
Cheddar cheese (grated)
2 sausages (chopped)
Half kg boiled chicken with spices of your choice
Mushrooms (chopped)
Olives (chopped)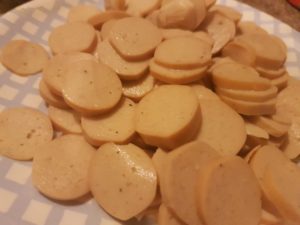 Onions (chopped)
Capsicum (chopped)
Salt (to taste)
Red chilly flakes (to taste)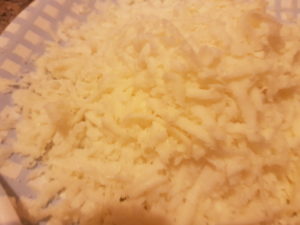 Method:
On the pre-prepared pizza dough, spread the pizza sauce with the help of a spoon.
Do make sure that you spread the sauce evenly throughout the dough so that its
flavor can be tasted throughout. After spreading the pizza sauce on the dough,
shred the chicken and place it throughout the round dough.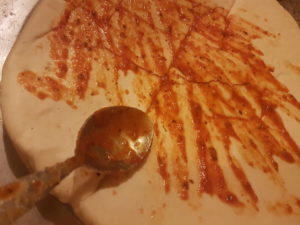 After that, proceed towards placing the sausages. (do make sure that you place the
sausages in empty spaces and not on top of the chicken, as it would remain raw when you're done with baking your
pizza). Afterwards, move on towards placing the mushrooms that you have chopped on the empty spaces in your
pizza, once you're done with that, carry on placing the olives, the onion and the then the capsicum respectively.
After you have done placing the above mentioned ingredients on your pre-prepared pizza dough, take a little salt and
sprinkle it over your pizza, repeat this process with the chili flakes. Now, the time has come for you to apply the
cheese. First, sprinkle the cheddar cheese over your dough, and then top it off with the mozzarella cheese. You are
now done with your pizza. The time has come for you to bake it.
Pre-heat your oven for 10 minutes, and bake your pizza evenly from the top from bottom till the crust is evenly brown.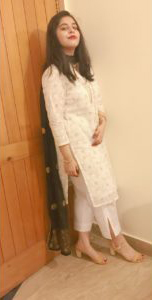 ShahBano Khan is the 16 year old daughter of the
blogger and in her own words
"Food and Fashion are my passion"
Search Keywords:
HomemadePizza | Recipe | SurKitchen | ShahBanoKhan | FoodBlogger | FashionBlogger