Zara Abid an Inspiration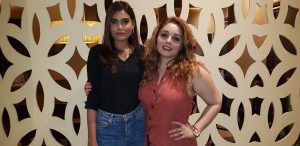 My attention was brought to the Instagram Profile of Zara Abid and I was stunned.
My first question was that is this girl really from around here!
She is my Idea of the Bold and the Beautiful!
Unafraid to revel in herself and portray exactly who she is and that is the most stunning quality that a woman can possess. I got in touch with Zara there and then because I wanted to find out for myself if the actual girl was as sassy as her social media aura.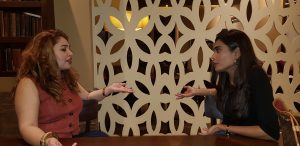 We got together over coffee one evening recently and she literally breezed in with the sunniest smile you can conceive. Absolutely zero airs about the Diva and Super Model that she is and all smiles and chirpy comments and lots of laughter and positive vibes.
She is totally at ease being in the very very small league of super models who promote their darker skin tones with fierce pride! The face of the giant retail brand Sana Safinaz I totally adored her when she said that I'm looking at alternate careers because it's my duty to move on an d make space for the younger lot who want to make it in this business!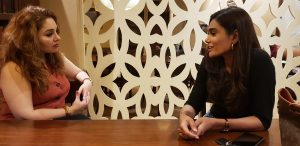 Can you imagine someone at the height of their career with the world at their feet are embodying this kind of true mentorship? I can because I heard Zara Abid express those thoughts matter of factly and nonchalantly.
Zara is truly the Bold and the Beautiful Inside out!