Well the Divas next door are pretty savvy now at attending the most important International Events around the
world and Cannes has been rocked more than once by these Bollywood Queens in the last few years with Aishwarya
last year taking the prize.
Even though Cannes is still midway and Ash has just arrived with her first dress being a dream but for now Deepika
who stayed for 3 days just blew us away. One after the other she sizzled in looks that were Glamorous and Classy!
Team Tvinkal has compiled her looks from Cannes 2018 for your perusal!
Enjoy and don't forget to leave a comment!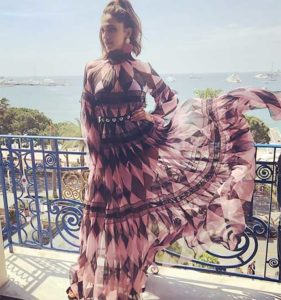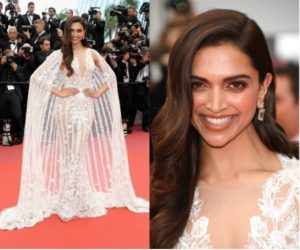 Search Keywords:
TheFlawlessLooksOfDeepikaPadukoneAtCannes_2018 | People | Celebrities | Aishwarya | Deepika  | TeamTvinkal