Rano Hierlooms
The renowned Rano showcased her collection at Café Flo today.
Based in Lahore permanently, it is always an opportunity for Karachi
Fashionistas when she is in town as her brand of understated chique is
certainly coveted by the likes of moi!
All pure fabrics with emphasis on hand loomed cotton and a color pallet of
basic black and whites with tasteful but minimal embellishments her clothes
were perfectly stitched and the emphasis on the trendy & flowy silhouettes made the
classic lines look even more graceful.
The best thing about her is her emphasis on customer satisfaction and she
attends to every client with a customization request personally down to taking
measurements.
A great collection for anyone who loves the minimal classic look and the traditional lines make any buy an instant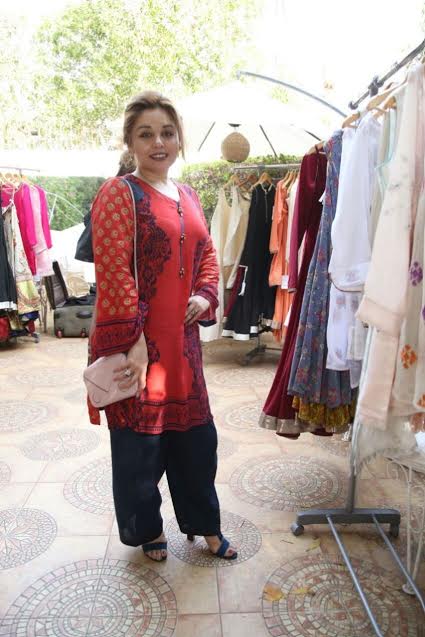 heirloom piece and therefore it's a great investment.
If you like your clothes well-tailored and no fuss and you are a collector of pieces
instead of just clothes then this collection is specially for you!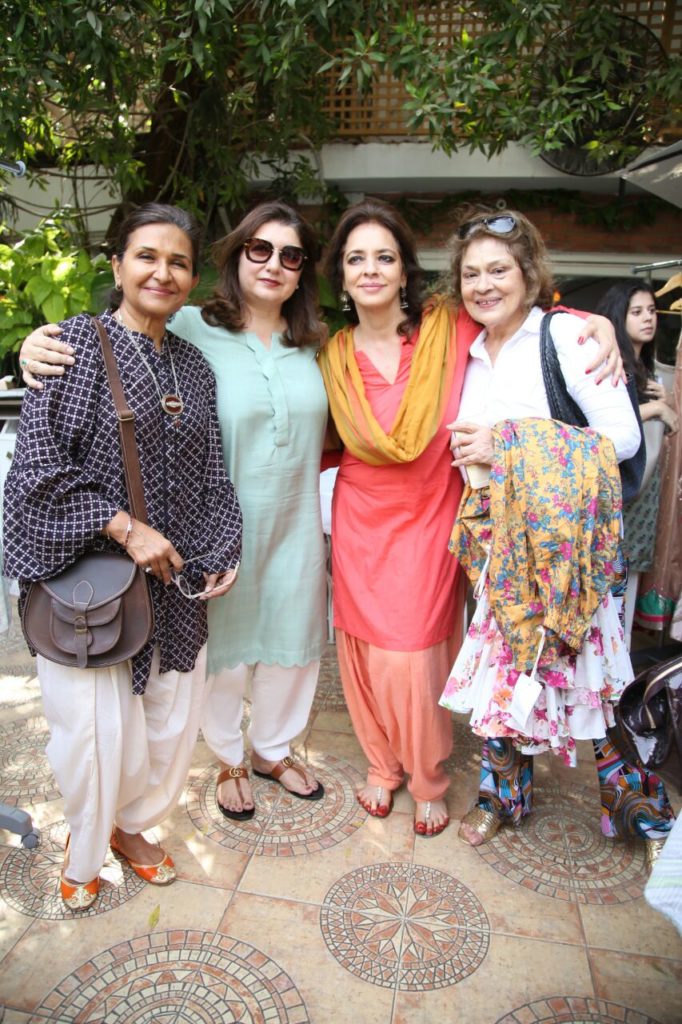 Search Keywords:
Fashionistas | Rano | RanoCollectionShow | CafeFlo | Fabrics | Collection | Trends