Meethi Lassi
And who doesn't want a glass of one?!    
The best time to have it is the morning and btw it is quite the health drink
Milk: Read essentials + Yogurt: Read Probiotics = Meethi Lassi: Read a lazy day in bed
It's a must have for those lovely Sunday brunches when after words you just want to doze and relax, at least that's what I keep this treat for!
It's a great filling snack especially in the late afternoons to keep you full and your kids away from junk food till dinner time so read on for I have a simple easy recipe for you right here!
Ingredients:
Yogurt: ½ cup
Milk: 3 cups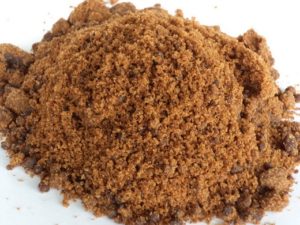 Honey/Shakker: As per taste (Because we no longer use sugar to sweeten anything)
Water: 1 cup
Method:
Shake it all up in a blender.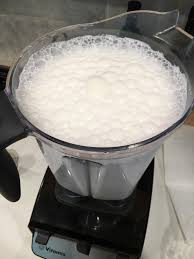 Add about half a dozen ice cubes to give it the perfect chill if all your ingredients are coming out of the refrigerator.
However if the ingredients (milk, yogurt, water) are room temperature then substitute the cup of water with ice cubes!
Serve immediately.
Tips:
When dispensing into glasses ensure that the froth on top of the blender is evenly distributed in all the glasses
If you are serving brunch formally and the lassi is to impress then add half a cup of cream to the ingredients also! People will swear by your recipe
In case you need to save time mix all ingredients in blender and store jug prior to serving in your fridge and blend right before serving
Garnish with anything from chopped nuts to zafraan to silver paper
To impress serve in steel glasses
Variations
Try mango or dates instead of honey/shakkar. It will taste great and be a great twist on the traditional lassi especially for kids
Search Keywords: