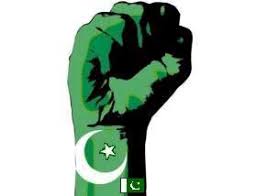 Since the last few years we are more and more focused on Independance Day held on 14th August as a great day in our lives and I see a lot of young people around me sporting the sabz hilali parcham with pride as soon as March rolls around. There are the usual light shows and parades and special programs and big companies spending millions on their Azadi campaign.
To my untrained yet Armed Forces bred patriotic eye the bond of patriotism seems to be strengthening between our Country and its people. The more our people are exposed to the outside world the more burning their desire is becoming to have our Country be on the same level of progress.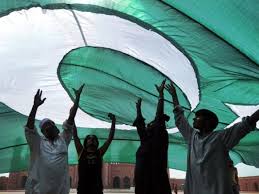 And it is gratifying to see the youth and the educated classes taking an interest in Politics and so many people becoming more and more actively involved in the process of trying to elevate the status of the less fortunate.
What we need to zero in on now is the concept behind the word Independence. Generally it is taken to mean that we gained our independence from the British Raj and were able to form our Pakistan to avoid being under the governing of the Hindus in a joint India.
What we fail to understand is that it is a lot more than the formation of a Country in a region.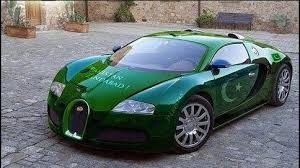 Independence means that we are free to take our own decisions.
Independence means that we are now free to shape ourselves and our future generations in a manner of our choice.Independence means we can behave in whatever manner we deem fit.
On Aug 14, 1947 our nation gained independence along with every individual alive at that time and who has been born to Pakistan since and will be born till this great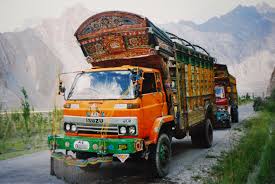 country stands which will be forever Insha Allah.
And that is where independence comes in play.
We are born a free citizen in a Nation of free individuals of a Sovereign Muslim Country.
The question is are we behaving in the independent manner that will reflect our status as an independent Individual?
Every time we roll down the car window and throw out a tissue or a wrapper or some other trash are behaving as a person of an independent Nation?
Every time we break a traffic signal just because we can, are behaving as a person of an independent Nation?
Every time we trash Pakistan in a gathering as an unsafe and unfit place for us to raise our kids, are behaving as a person of an independent Nation?
Every time we look and walk away when someone is being held at gun point and robbed because we are afraid for our own security, are behaving as a person of an independent Nation?
The question is very real. Are we behaving in the manner of independent individuals?
Are we playing our part in ensuring that this beautiful Pakistan of ours will prosper and be a safe haven for our coming generations?
Are we contributing to our community and society at large to form a better Nation?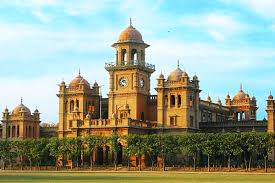 We don't have to stop leading our lives as we know them to become a good Nation.
All we need to do is take owner ship of our Country and behave like decent independent Pakistanis
by keeping the interest of our Country in mind at all times.
If we are a small business owner all we need to do is ensure that our production does not pollute
the environment.
If we are a housewife all we need to do is ensure that our house garbage is not thrown in the street
outside.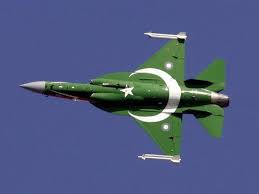 If we are driving we just need to ensure that we don't throw any trash on the road.
If we are teenagers we just need to make sure we do not paint graffiti on public walls.
If you are an educated person take out 10 minutes a day to impart some soft skill or valuable life hack to those around you who don't have the same benefit of an education And so on and so forth. Little gestures on a personal level will result in big changes on the Nations front.
These little habits inculcated in our children today will ensure greatness for our Country tomorrow.
So let's all truly understand the meaning of Independence and act as responsible Independent Individuals of our great Country!
In the end, Happy Pakistan Day to all nation! Lets Celebrate this 14th August with Team Tvinkal!
Search Keywords:
Independence | PakistanIndependence | IndependenceDay | PakistanIndependenceDay | PakistanIndependenceDay_14th_August | HappyPakistanIndependenceDay | PakistanIndependenceDayCelebration | HappyIndependenceDay | IndependenceDayCelebration | Celebration | Pakistan | PakistanDay | PakistanDayCelebration | HappyPakistanDay | Nation | PakistaniNation Celebrate | PakistanDay_23rd_March AzadiCampaign | Patriotism | ArmedForces | TeamTvinkal | Influencers | Reflections | Ramblings | Lifestyle | People