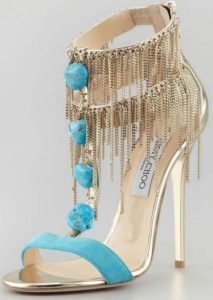 So I just read that Jimmy Choo
(read: in my eyes the most drool worthy shoe company in
theworld) was acquired by Michael Kors
(Read: everybody's go to casual brand in at least Pakistan
nowadays)
And I am wondering what impact it will have on the brand
itself. Michael Kors does affordable like no one else and
Jimmy Choo spells unattainable
except for the few. Even though Jimmy Choo did a
collection for H&M just recently to gain popularity and
main stream customer base but it is still the most
coveted premier luxury shoe brand.
I am a big fan of their fragrances too btw. Very non main stream and memorable. Try Jimmy Choo's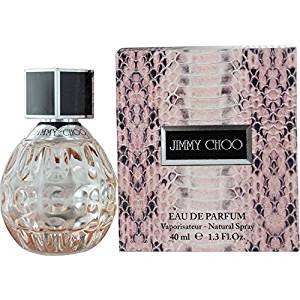 "Jimmy Choo" which elicits oohs and aahs every time
for me and also Jimmy Choo's "Blossom"
which is a great day time fragrance. Bold and striking.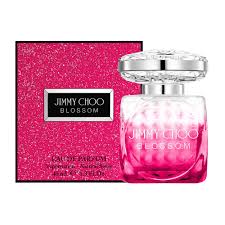 Coming back to the shoes I am hoping that we will be seeing more collaborations that will make the shoe
range a trifle more affordable as believe me the usual 1000 USD tag does intimidate me at least!
To me only luxury brand bags upwards of 1000 USD are an investment than shoes and therefore can only drool
every time I come across a Lovely heel of theirs.
I've collected a few of my all time fav shoe images for you to enjoy also so go ahead and browse the images.
If you don't like the shoes L know the designer makes a lot of different kinds but my preference is the high heeled strappy variety which is what you will see here!
And let's keep our fingers crossed about being able to afford some Choo Heels soon with this acquisition!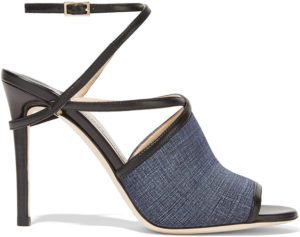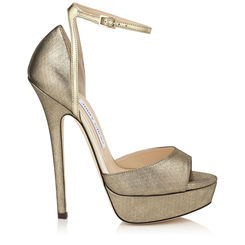 Search Keywords:
JimmyChoo | Lifestyle | PersonalStyle | Style | Shoes | Trends | ShoeCompany | Company | MichaelKors | CasualBrand | Brands | Reviews | HNM | HAndM | LuxuryShoeBrand | ShowBrands | LuxuryShoes | Luxurious | LuxuryBrands | JimmyChoosBlossom | Blossom | Expensive | Designer | ChooHeels