And finally the much awaited opening of Aldo happened.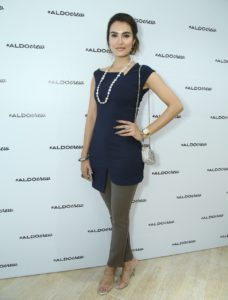 I was invited to a preview Shoppers Experience and the Launch
on Saturday!
A star studded event that only added to my already starry eyes as
I have always been a fan of Aldo Shoes.
Aldo a Canadian Brand with huge presence worldwide is a high
street label that picks up trends  from all Paris and Milan
runways and is always on point with the year's trends.
Brought to Pakistan by the Al Karam Group it already had its first
shop opening in Lahore and
Karachi is seeing its shop opened in Dolmen Mall Clifton.
Enough Said go take a look and see for yourself! You'll shop till you
drop!
On a last note the opening itself was quite a  Glamorous star studded
affair.
Sharing some pics here for my readers to enjoy!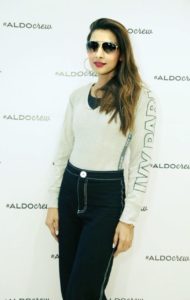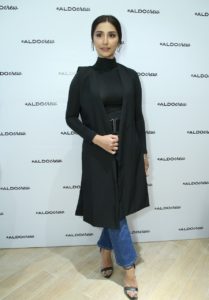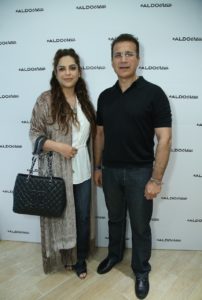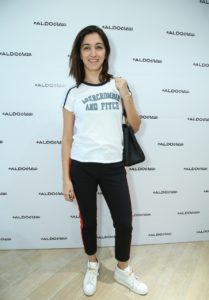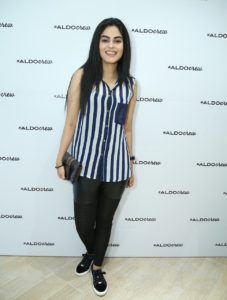 Well, our Coming Soon Aldo Article is waiting to entertain you if you missed to read it yet!
Search Keywords:
SocialDiaries | EventReviews | Brands | Fashion | PakistaniFashion | PakistaniBrands | Aldo | AldoShoes | AlKaramGroup | DolmenMallClifton | DolmenMall | CliftonKarachi | Clifton | Karachi | DolmenMallCliftonKarachi | Pakistan | Glamour | Scene | DesiScenes | PaksitaniScene | PakistaniBrands | DesiBrands | DesiFashion | Fashionista | PakistaniFashionista