So the year 2017 has ended and with new hopes for new beginnings we step into 2018.
The year has been most interesting for the Pakistani Film Industry with the Lollywood as we like to
call it finally becoming mainstream with more and more Pakistanis from every walk of life coming
to see their local cinematic efforts.
With movies like Arth which had great expectations attached to it failing miserably and movies like
Mehrunisa we lub you coming up as unexpected high grossers the year has been a surprise albeit a
good one.
We at TeamTvinkal have picked our favorites from year 2017 and are sharing the list with you.
In case you missed it on the big screen do go ahead and watch these now
A good effort surely but it had some major scrip flaws. However it came across as an honest effort
that desperately wanted to showcase a change in our outlooks. For that and the fact that it is one of
the top grossers of the year we have showcased the movie here
The sheer brilliance of Gohar Rasheed carried this movie to an entirely new level. Couple that with
a great sound track and the movie is firmly on our fav list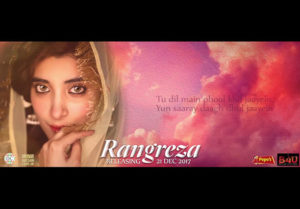 We will be lying when I say that this movie was my biggest disappointment this year. We were so
eager to see (along with almost 90% of all Paki cinema goers) what Shoaib Mansoor had created
this time around that when Verna actually hit the screens the disappointment was tangible.
However the subject picked was perfect and if the expectations from the Director who is perhaps
the force behind the revival of the Pakistan Big Screen weren't so high we would be able to be more
subjective about this movies pros and cons. All in all it was still a great effort and as such deserves
the #2 spot on our list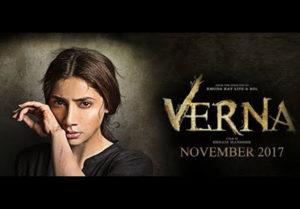 There is no question that this movie is our number one choice as the best Pakistani Movie of the
year. With brilliant performances, a good script and perfect casting this was one very funny and
endearing movie. Sure it could have used some improvement in some areas but it was a great movie
overall and we are still using the 24/7 as a fav on our gym playlist