Sorry guys this time around I really do need to give a spoiler alert!
If anyone of you is going to watch this flick because they want to see the hot hot hot Elizabeth Swan and Will Turner light up the screen once again after all these years gone by and them not being in the last 2 parts then forget it!
They just aint there! Mega disappointment! The son could have been a shiner like his parents but lacks the looks and vibrancy of both!
Ah the new girl interest Carina Smith is the only shiny thing out there.
And of course Johnny Depp. Who cannot like what the adorable weirdo does. The graphics were perfect. Some of the mythic rendering portrayed were really akin to magic and the storyline was adequate.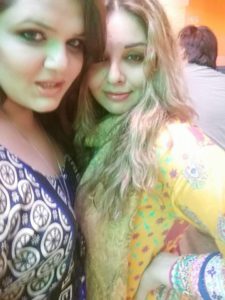 The best part were the Dead! Awesome totally especially Captain Jack Sparrow's nemesis Captain Salazar! Truly eerie!
A nice end to the franchise but leaves you satisfied that it's finally ended. No more to be said now. However anyone who has sat through happily in all the previous parts really shouldn't miss this one. Its that simple!
I did have to catch it in the Atrium Mall Cinema.
Better 3D screen then Nueplex by far. Terrible seats and even worse seat screen alignment. But I saw it with my besties and that says it all!
I did however find the 50% off off tickets every Wednesday intriguing!
Maybe Yalghaar in 250 is a good idea!!!!
Keep me posted with your comments!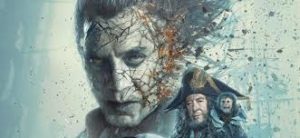 Search Keywords:
PiratesOfTheCaribbean | MovieReview | ElizabethSwan | WillTurner | CarinaSmith | JohnnyDepp | CaptainJackSparrow | CaptainSalazar | AtriumMallCinema | Better3DScreen | Nueplex | Movies | Reviews | InternationalMovies | HollywoodMovies | Hollywood | International