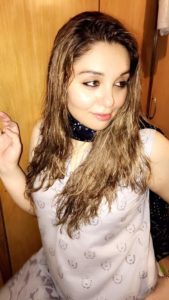 L'Oreal It Is!
And I love to experiment with my hair with ash and platinum being my fav combos. My current hair color attests to my love of these tones.
Of course colors like that are extremely high maintenance not just in terms of constant refreshing but also because the health of the hair is drastically effected by such escapades.
Even with the latest color stripping and bleaching agents it still is a heck of a job to look after hair that undergoes a stripping of its natural pigments.
To know more about caring for hair that has undergone extensive chemical treatments you can go here:
Like I said earlier my hair swings as much as my moods and even though my hair has to take the slack I very seriously and consistently look after the health of my hair.
To that end I am always on the lookout for good products to boost and merge with the professional salon quality products my hair stylist recommends.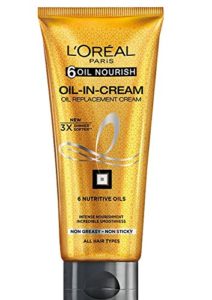 L'Oreal is usually not on my radar except for the six oil nourish Oil replacement cream.
This is my absolute go to product after every hair wash and is the first leave in product which forms the base of the rest of my leave in treatments.
And now I have discovered two more products.
First is the mythic oil Masque which works like magic.
Intense to a degree that the hair feels like silk after you rinse it out and so light that it doesn't weigh the hair down.
If your hair is damaged beyond ordinary repair methods just use it as a hair oil and leave over night before every wash for a month and after a month you will be left with healthy, beautiful and shiny tresses.
The second product is the kerastase elixir ultime: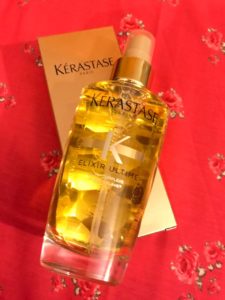 Wow! And I don't say that easily.
If you enjoy Argon oil (My fav) then you need to give this one a shot too. I recommend not very liberal use on the most damaged parts of the hair for a shiny even look.
If hair isn't much damaged use a couple of spritz evenly throughout the hair for a lovely silky finish and shine.
If your hair tends to dehydrate under heat styling like mine then go for a generous half a dozn spritz spread evenly throughout your hair.
The styling will neither de frizz not give you dehydrated hair.
If any of you have tried the above then let us hear your reviews also. In case any of my readers are looking to try it or need further help in using it do feel free to reach out.