As citizens of the world it's our duty to ensure that we play our part in protecting our world. As responsible and socially aware women it's our duty to keep that in mind in all aspects of life.
Thankfully we can do our bid in both manners big and small. Personally I try my level best to ensure that I shop eat and live responsibly. Towards that end I've rounded up some of my fav makeup and beauty products that are cruelty free, paraben free, Organic and best of all they are easy on my pocket!
Want to know something even better? These brands are either all local or locally available so read on and find out our editorial pick of the best Organic locally available Beauty Products we can't do without!
Hemani: BB cream light
This amazing lightweight BB Cream from Himani is just PKR 725. I found it to be non-greasy yet moisturizing formula. The best thing about this BB Cream is that it gives you good coverage and lasts a good 6 to 8 hours even during the summer season which makes this my number one choice!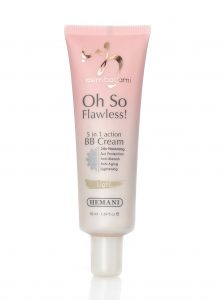 Spa in a Bottle: 24K Gold Serum
Their 24k Gold serum is just PKR 990 and girls this sure does work wonders. I primarily use this serum as a mixture in my evening makeup for that oh so subtle glowing look! Spa in a bottle is a Pakistani company which is getting bigger day by day and proving that organic ingredients are the way .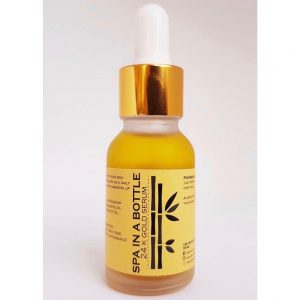 Himani: Glow Boost Vitamin C Moisturizing Cream
Himani is a fav beauty brand of ours due to the fact that this is a high value but reasonably priced Brand. Vitamin C based formulas can sometimes be tricky because they can cause a redness or a breakout. But this PKR 990 ony Moisturizer is probably one of the best options on the market for all ages and skin types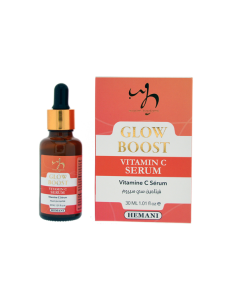 Mana Beauty and Spirit: Lip Tint
This beautiful all natural Lip tint comes in a flattering rosy shade and is priced at PKR 1000. This is my go to for all the days when I want to give my skin a rest and wear no makeup. A swipe of this organic tint and I'm good to go!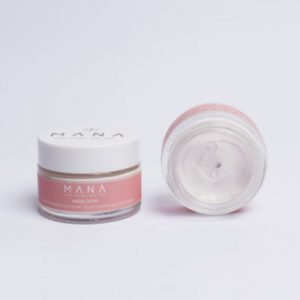 Hemani: Terracotta Blush
The perfect shade between a rouge and a bronzer! It's rare to come across a blush shade that works well in our Pakistani sunlight and my go to is this fabulous Terracotta Blush from Hemani. I have noticed that this Blush is flattering on every complexion and is a steal at PKR 1,050! The fact that its Organic and extremely good quality just makes this a win win bargain.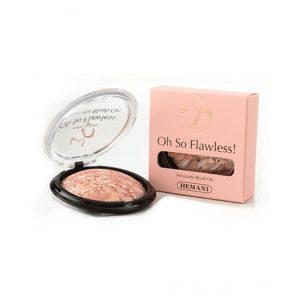 Hemani: Eye shadow Palette
I fell totally in love with this palette the moment I saw it! The deeper hues in it are simply fantastic and the transition shades are perfect for that daytime look. Highly pigmented the Eye Shadow Palette from Hemani probably has the best collection of shades that I have found together in a palette so far.
The very nominal PKR 1,190 price tag is like icing on the cake! What I love is the fact that this range of palettes has something for everyone. My own fav is the Oh So Flawless Ravishing Rose that has the most sophisticated collection of eyeshades I've seen in a palette!