Best Dressed @Oscars_2018 | A Review

While going over all the Red-carpets-looks of the OscarAwards the one thing that totally blew
my mind was how the older stars totally rocked the Red carpet.
From Jane Fonda to Maryl Streep you just couldn't take your eyes off them.
You know what Coco Chanel the most iconic Fashion Influence of all times said:
"You can be gorgeous at thirty, charming at forty, and irresistible for the rest of your life."
Seems these women are irresistible for life!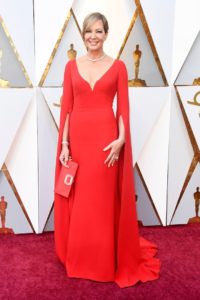 Alison Janney looked stunning in a red plunging dress!
For the star of I, Tonya this was the first Oscar nomination and win, who has collected seven
Emmys for her legendary TV career.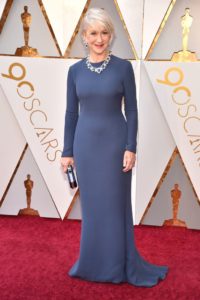 Helen Mirren looked stunning in a royal blue gown.
Mirren began her acting career with the Royal Shakespeare Company in 1967, and is one of the few
performers who have achieved the Triple Crown of Acting.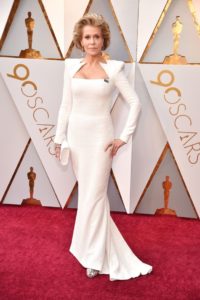 Nothing can compare to the legendary Jane Fonda who totally swept the Red Carpet with her
structured white dress and looked stunning!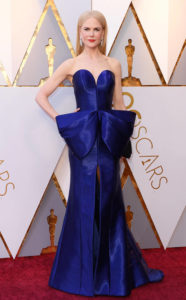 Nicole Kidman whose wardrobe is always on point did not fail to stun on the red carpet this year either!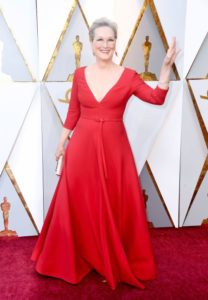 Maryl Streep cited in the media as the "Best Actress of her Generation" proved that
Age is just a Number!