Omer Shahzad
Who doesn't know about this hot hot hottie who just keeps marking up the notches on his professional scape with one big achievement after the other.
A Pakistani Model turned Actor he distinguishes himself by being a name that is always nominated in one category or the other in Lux Style or Hum Awards.
He began his career with modeling and went on to acting for the small screen with some great plays like Nur Jahan and Alif Allah Aur Insaan under his belt. And then he stepped into the realm of the big screen with him being the best thing in his debut film Teri Meri Love Story!
And now we have seen him own his space with Humayun Saeed and Fahd Mustafa in one of the most anticipated movies of 2018 Yeh Jawani Phir Nahi Aani 2!
Here at the work pad that Team Tvinkal shares we just cannot stop admiring read drooling over the new Bod this Hunk is showing off at every opportunity possible! So if Omer Shahzad is as much your man crush as he is ours keep scrolling for some hot pics of this Handsomeness!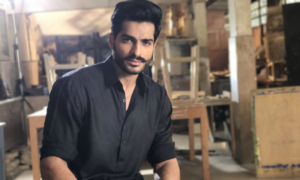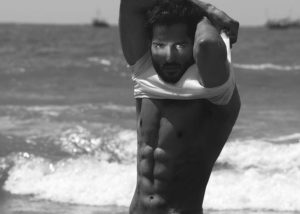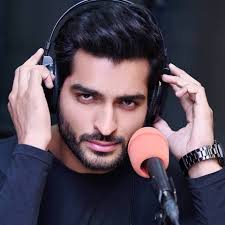 Search Keywords:
OmerShahzad | HumayunSaeed | FahdMustafa | PakistaniModel | Modeling | Hot | Hotter | Hotness | YehJawaniPhirNahiAani_2 | TeriMeriLoveStory | ChorDarwazay | AdhoriAurat | People | Celebrities