A long weekend saw my entire family plan a trip to Gwadar by road.  
I at least was super excited as what I have been wanting the most for
some time was take a long trip.
Being raised in a military family I have already travelled the length and
breadth of the country. Compound that with the fact that both my
parents were very adventurous it just came about that we have been
undertaking ambitious road trips around Pakistan since a very young age.
So travelling in a car or a jeep for extended periods of time,
stopping on the way for a cup of coffee or a snack and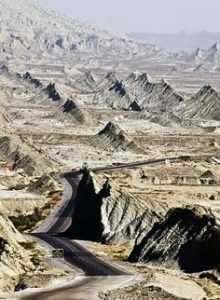 taking pictures plus answering natures call all bring home
happiness and child hood memories.
Actually that is not all. I really was wanting to undertake a long
journey by road on my own instead of being driven and this did seem
to be the perfect excuse.
And so the entire family piled up in three cars and off we went for
three days of fun and frolic on the beautiful coast of Gwadar.
(More about adventures and food options there in
upcoming Blog posts)
Anyhow the entire journey takes about eight hours and those hours
are pure pleasure.
The road is beautiful, extremely well maintained and totally scenic.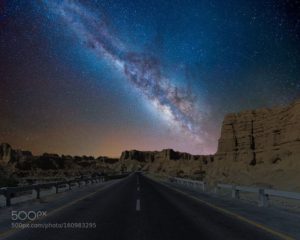 With glimpses of the most gorgeous azure beaches interspersed with
rugged mountainous terrain it is an experience worth having.
And I haven't begun to rave about the mud volcanos of Baluchistan
along the Makran Highway.
The true beauty of this 600 odd kilometer journey is not only the
stunning vistas but also the sheer amount of variation in the land
scape.
From the stunning vistas of the Buzi Pass to the magnificent beaches
of Kund Malir the road trip in its diversity will keep the travelers
entranced. The famous Princess of Hope is along the highway making
for a popular stopover for most travelers and is as entrancing in real life
as in its photos.
To a romantic like me the entire journey had a dreamlike quality.
My pride at how beautiful my Country was.
My happiness at the well maintained road.
The mountains that seemed painted with a brush and the seascape with
the pebble beaches that rival any
around the world made me wonder why we travel abroad without
making Pakistan our first and foremost travel destination.
Go prepared with food and tea as there aren't many family stops
especially if you are travelling with little kids.
Breaking the journey at
Ormara is again a practical idea for families
with kids who are travelling the road.
The concept that this is not a safe journey is totally unfounded as a few
times I found myself driving alone during the journey and saw or
faced nothing that made me uncomfortable.
And so all in all it's a beautiful and very enjoyable experience through
the majestic landscape of Baluchistan.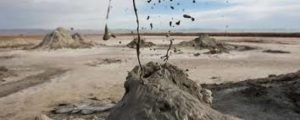 If the opportunity to go to Gwadar comes don't take a flight…. Drive
there!