And when we talk about Iftaar there isn't a better place to go to in Ramadan for Iftar and Dinner than Asia Live
in Avari Towers.
Of course we are talking about some major wallet bursting as the Iftar will leave loose change in your pocket after
you dish out about 4K per person but if anything this is the one place in Karachi that merits this kinda dough to be
spent.
Full of cuisine from all over the Continent and then some Continental and International to boot there is something
for every palate. Be it Chinese, Thai, Arabian, Desi, Vietnamese or International you will find everything
from pakoras to sushi to a chocolate fountain to teriyaki.
Excellent service with the best possible combination of food, don't forget to request a table overlooking the pool
when you call to book. If this Ramadan you are looking to treat yourself look no further than Asia Live.
It is worth the cost!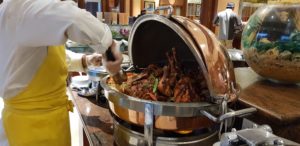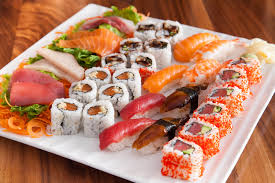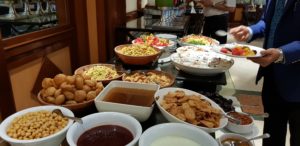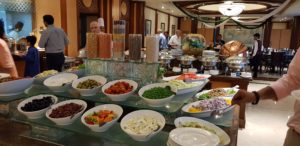 Search Keywords:
IftarReview | AsiaLive | Lifestyle | SursKitchen | IftarAndDinner | Ramadan | RamadanDeals | Ramadan_2018 | RamadanDeals_2018 | Iftar | AvariTowers | Sushi | ChocolateFountain | Teriyaki | Chinese | Thai | Arabian | Desi | Vietnamese | International  | ChineseDishes | ThaiDishes | ArabianDishes | DesiDishes | VietnameseDishes | InternationalDishes | Lifestyle | SursKitchen | Restaurant | Reviews