Garlic Cheese Dip
Oh we all love fried stuff whether it is kebabs or fries, samosas, pakoras or tempuras!
I atleast just love to stuff myself with all this fried mumbo jumbo Punjabi Style!  🙂
So today I am sharing a quick and easy dip which will give an edge to all and I mean all your fried food fantasies
and realities and also make a great addition to your hostess trolley/table.
It's a garlic cheese dip with a little twist so here goes..!
Ingredients: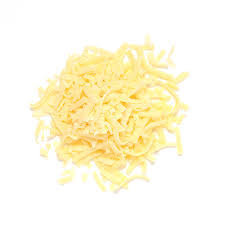 Mayonnaise: 4 Table Spoons
Cheddar Cheese Grated: 2 Table Spoons
Ground Garlic: 1/2 Tea Spoon
White pepper powder: To Taste
Salt: To Taste
Oregano: To Garnish
Black Olives Chopped: To garnish
Jalapenos: To Garnish
Recipe: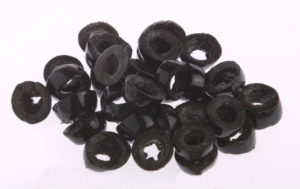 Mix together the Mayonnaise, Cheese and Garlic well ensuring that the garlic is not clumped together.
Add white pepper and salt according to your taste. This is usually necessary if the mayonnaise is store bought as it
has a distinctive sweet flavor that you don't want your dip to have. Add some olives to the dip also (optional but I
usually do) and serve.
Can easily keep in the fridge for 24 hours in case you are pre prepping for guests and if placed in an airtight jar you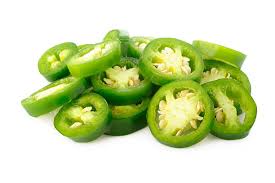 can refrigerate for up to 15 days max.
Garnish with a pinch of Oregano and Jalapenos.
Enjoy!
Oh! By the way, here is another recipe for you below!