We value all the Feedback received from our customers. Please write to us on info@tvinkal.com if
you have any queries, comments, suggestions or have anything to talk about.
If you would like us to review your product or cover an event for you or want us to do a write up on you again we are the people to talk to!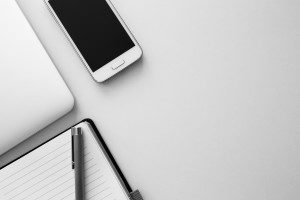 Search Keywords:
Blog | AboutUs | TeamTvinkal | Team | AboutTeamTvinkal | Blogger | FemaleBlog | FemaleBlogger | PakitaniBlog | PakistaniFemaleBlogger | BestPakistaniFemaleBlogger