Spoiler Alert!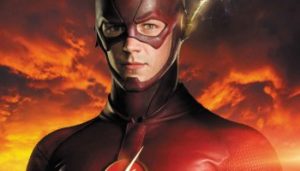 Dear Readers even though I ensure that whenever I write a review I don't even touch upon the movie plot what to say about giving a spoiler I am afraid this review is different so if you want to not know what's up with Justice league please stop reading now.
For the rest of you Yeap the movie is out. Seen it.
Love it! Why? Because Super Man is back!
Yeah Yeah I know he was on the posters just a couple weeks before release but still…
Can anything beat that?!
Nooooo.
Even though we all knew there was  no way DC would kill off Superman but his being gone was so not funny!
Of course the comic Book Buffs know that there is no justice league without the big guy and all avid movie goers had
a sense in the back of their minds that he would return.
But since it was kept as much under wraps as possible it came as a happy surprise. Frankly there wasn't much plot to the movie or even a climax actually. The stage has been set for future installments and the characters aligned on the stage with some very human qualities, a sense of fun and comedy and true depth of character.
Superman is no longer the black and white character we saw in all movies save the last (Batman v Superman) and he has come back as the  complex individual he actually ought to be portrayed as.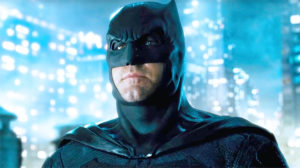 The highlight of the movie was the scene after his resurrection when he is confused about himself and everyone around him.
Wonderfully depicted perfectly  executed!
And let's not forget Aquaman! Jason Momoa absolutely the hottest of the hotties on Game of Thrones (Khal Drogo) makes us quite happy to be focused on someone other than Superman.
Not that Ben Affleck (Batman) would let in peace for even a minute.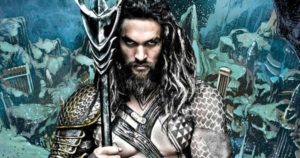 And I'm not even touching  upon how PERFECT Gal Gadot is as wonder woman.
She was born to play the role.
Oh and you will fall in love with the Flash. Ezra Miller slays in the role.
To summarize if you are a true superhero fan go see it without expecting much except a prelude of things to come.
Search Keywords:
JusticeLeague | MovieReview | Superman | BatmanVSSuperman | Batman | Aquaman | JasonMomoa | GameOfThrones | KhalDrogo | BenAffleck | GalGadot | Flash | EzraMiller | Movies | Reviews | InternationalMovies | HollywoodMovies | Hollywood | International