Umm I know the movie seems to be doing pretty good at the box office and I know Varun/Jacqueline are smoking hot but if you don't like the kinda movies that make you feel you are watching a Tom and Jerry Cartoon show then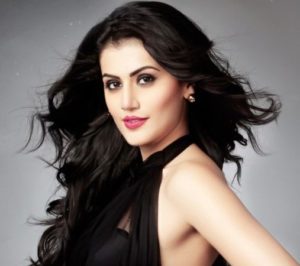 please do NOT watch it.
That is what is: One madcap escapade after another all unfortunately not even connected together to make a
coherent story-line.
Personally I enjoy the masala time pass indie flicks.
Because Bollywood excels at making forgettable movies.
But this one is disjointed at best and a screw up at worst.
If you really wanna see it prepare to enjoy it moment to moment.
You will laugh or ridicule the absurdity of one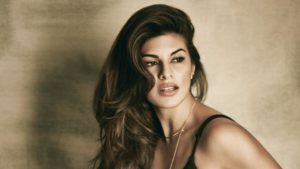 scene and then be just going what the hell till another moment doesn't catch your attention.
For me the movie was slightly salvageable because it had two of my childhood songs
Lift Terre Bund Hai & Tan Tanna Tan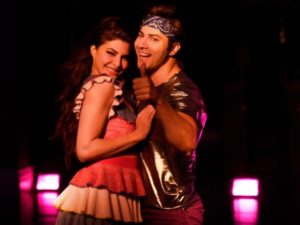 Which were remixed damn well and executed well in the movie too giving e 10 minutes of utter happiness where I sang along old remembered lyrics.
And that is that with not a bit more to add.
Between the new girl Taapsee Pannu is quite a hotie and does hold herown pretty well.
PS: My Daughter and I saw it in Reel Cinemas mall of Dubai which made the experience bearable!
Do go there for a cinematic experience while in Dubai
Reel Cinemas Dubai
Search Keywords:
Judwaa2 | MovieReview | Varun | Jacqueline | TomAndJerry | CartoonShow Masala | MasalaMovies | HindiMasala | TimePassFlicks | LiftTerreBundHai | TanTannaTan | TaapseePannu | Dubai | ReelCinemasDubai | Movies | Reviews | InternationalMovies | HollywoodMovies | Hollywood | International | Bollywood | BollywoodMovies | IndianMovies