Sridevi | FemaleSuperStar | IndianFilmIndustry

A sad day indeed for all movie goers as Sridevi the first ever Female Super Star of the Indian Film Industry
will be laid to rest.
Passing away on Feb 24, 2018 she was in Dubai with her family to attend a wedding. It has been
informed by her family that she was getting dressed for a surprise dinner date with her producer
husband BoneyKapoor when she suffered a massive cardiac arrest and was pronounced dead on
arrival of the Police and medics at the Jumeirah Emirates Tower.
Anil Ambani AnilAmbani the renowned Indian Industrialist has sent his private jet to Dubai to have the body
of the famous actress brought home for her funeral.
Amidst rumors of police investigation into a head injury, a death certificate emerging claiming
death by accidental drowning and blame being put on her slimming pills and surgeries to stay in
shape the world is mourning the shocking demise of the Diva with condolences pouring in from
every part of the world.
Pakistanis like their Indian counter parts are shaken by this sudden loss as this bollywood.
The legend held away over millions of hearts around the world for decades.
The world lost a super star who shone as a leading actress and a glamorous icon!
May she rest in peace.
We have compiled a gallery of her most memorable moments for our readers including her last
picture.
For her fans who are mourning that she will no longer be seen on the Silver Screen take heart as she
has an appearance in upcoming movie Zero of ShahrukhKhan where she payed a Celebrity.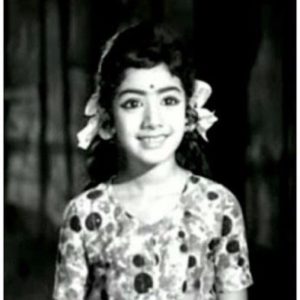 AS A CHILD STAR!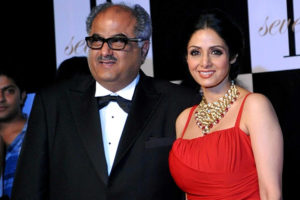 WITH HUSBAND HER BONEY KAPOOR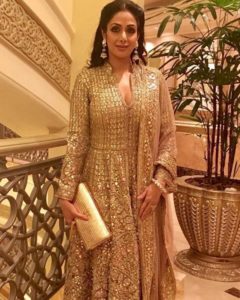 HER MOST RECENT PHOTO!
KNOWN FOR HER STYLE ICON STATUS!
Her famous movie Chandni
FROM HER LAST APPEARENCE IN SHARUKH KHAN'S ZERO!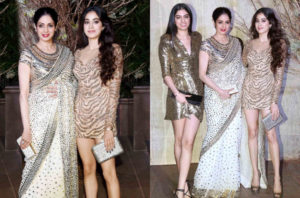 WITH HER DAUGHTERS Jhanvi and Khushi
The BlockBuster Nagin
MISS HAWA HAWAI MissHawaHawai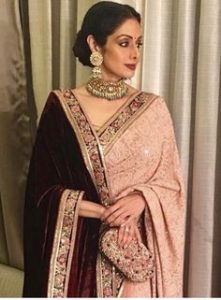 HER LAST PICTURE!