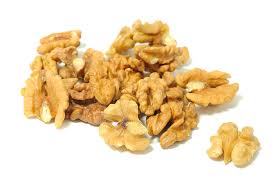 Overnight Oats are all the rage nowadays and the internet is flooded with recipes.
For us Pakistanis who enjoy a paratha or a more substantial meal in the mornings this doesn't
really seem too enticing. It is after all cold! And cold meals just aren't a part of our culture.
However I still gave it a try because my daughter just won't have breakfast and a glass of milk was all she would manage.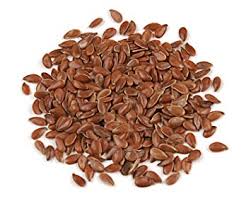 I started making overnight oats for her and it pretty much caught on throughout the house quickly.
Especially because we are all early risers and the house comes to life at dawn so a healthy creamy snack is the perfect prelude to the day and is now the most sought after pre breakfast in my house.
The recipe I perfected and which I just make in a mug is simple and especially a workable option for busy moms as the kids can easily have this while they are being driven to school and since its oats and milk and nuts and bananas I need not say how healthy it really is. So here goes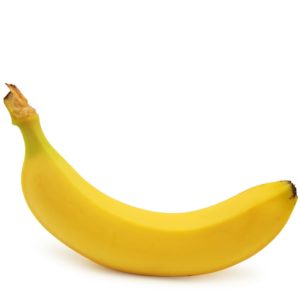 Ingredients.
Oats: 4 table spoon per cup
Bananas: 1 per cup
Almonds: 7 per cup
Dates: 3 per cup (if everyone in your house like extra
sweet stuff make them 4 or 5. This way you don't need
sugar or honey)
Flax seed: 1 tablespoon per cup (the world is going crazy about its super food status and it has
a yummy nutty taste
Milk: ¾ cup
Method
Chop up the bananas and dates and put in the cup or lidded jar. Add flax seeds, Almonds, Oats and
top up with Milk. Ensure that your container is only 3 quarters full as the ingredients will expand.
Cover and refrigerate overnight. No more than 5 hours are required.
Uncover in the morning. Stir and serve!
Tips
You can add seasonal fruits like Mangoes, Strawberries or even Apples. Just remember to go easy on the Dates if the additional fruit is sweet
You can also add Walnuts, Raisins and certainly Dried Figs (anjeer) which are again great for your kids health
If your kids are younger entice them by adding a spoon of peanut butter as fresh topping or sprinkled chocolate chip .
You can also add cocoa powder to the mixture and they will become chocolate oats (1 ½ teaspoon per cup)
You can store them in the fridge for up till 2 days so you can make a batch and relax. And if you are a person like me working on a strict timeline then prepare for at least 4 days and store. Only add the Oats and Dried Fruits, Nuts and Seeds. Leave the fruits out. Add before serving as otherwise they became soggy. You can also add just the night before so the flavor would spread. This is also a great midday snack if you have luckily trained your kids to have a proper hot breakfast in the morning
Sprinkle with shredded coconut or Cinamon Powder for added health benefits
Search Keywords:
OvernightOats | Recipe | InternationalCuisine | SursKitchen | Lifestyle