So hair is always our redeeming asset and a lovely head full will always make heads turn.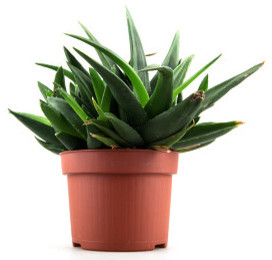 There are lots of natural remedies
that can be used to make hair soft as
silk and the top one ever is  to use Aloe
on it.
An Aloe Vera Pot should be a must have
in any respectable divas house!
From skin care to hair care this is one
very versatile plant.
Not to mention that it is on NASA's list
of top plants to have around the
house too.
Pollution, Hair Styling and Color Treatment to say nothing of out Dietary Lifestyle all impact
our hair strongly.
The best thing that I do for my hair (I think…) is to give it some attention on hair wash day.
Washing it on average every fifth day works for me so it's not as demanding as it sounds.
I usually oil it or put a mask of egg and yogurt on it.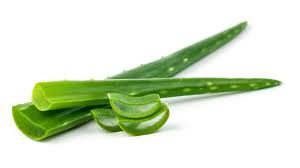 However when I want the hair to come out especially lovely I take half an aloe leaf.
Scoop it all the gel and slather my hair with it. Let it stay for as long as you like and it's good.
Wash as per routine as it needs no special washing instructions.
Try it and enjoy awesome shiny super soft manageable hair all wrapped in one!
Do write to me with your feedback!