My most comfy Mules from Play Boy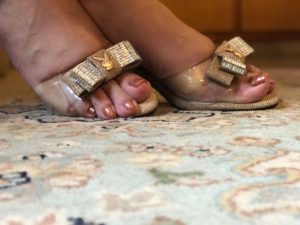 Shoes always have and always been my first and foremost love.
Make the shoe a high heel strappy sandal and I am as happy as a lark!
Going to work, going shopping, going out for a dinner or just hitting the town, my happy moment
is always when I decide which shoe to wear. Sometimes I build my entire look around which shoes
I want to wear!
I'm just sharing my shoes of choice in the last couple of days but beware you will be seeing some
serious shoe crushes here on the blog often!
Note: The Featured shoe is a block heel from H&M
Black Patent stilletos frm Aldo!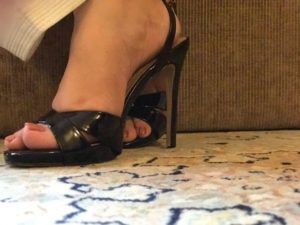 Search Keywords:
Lifestyle | Trends | Shoes | PersonalStyle | Desi | DesiStyle | Style | Pakistnai | TeamTvinkal | ShoeCrazyGal | Mules | PlayBoy | HighHeel | highHeelShoes | HighHeelSandals | Sandals | StrappySandals | Shopping | Dinner | Town | Happy | HappyMoments | Moments | Wear | FeaturedShoe | BlockHeel | HNM | HAndM | BlackPatentStilletos | Aldo | BlackPatent